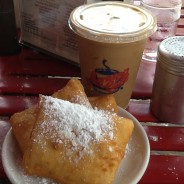 There are so many things to see when visiting New Orleans Here's my top 10 list- for now. Part 1.
read more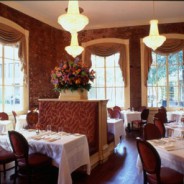 Chef John Besh shares his thoughts on the value of New Orleans, its cuisine and restaurants.
read more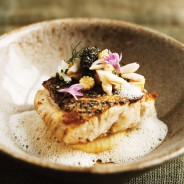 John Besh shares on sourcing locally in southern Louisiana, and a recipe for his Louisiana Blackfish with Sweet Corn and Caviar.
read more