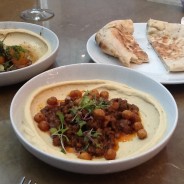 An almost vegetarian lunch at Alon Shaya's newest restaurant, Shaya, serving vibrant Israeli cuisine.
read more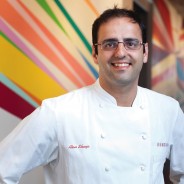 Meet Alon Shaya, who happens to be having a great year. Now, I'm looking back 10 years, when he and John Besh re-entered New Orleans right after the storm.
read more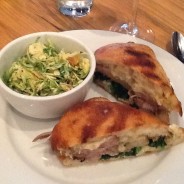 Domenica's rustic Italian, wood fire oven cooked food was just what this frazzled traveler needed.
read more