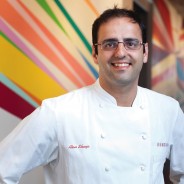 Meet Alon Shaya, who happens to be having a great year. Now, I'm looking back 10 years, when he and John Besh re-entered New Orleans right after the storm.
read more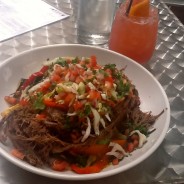 Driving through the small town American Southwest, and a lunch stop at Pasco Kitchen and Lounge in Tucson, AZ.
read more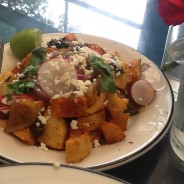 Second stop on my road trip – San Antonio, Texas, a lovely Latin city with a river running through the heart of it.
read more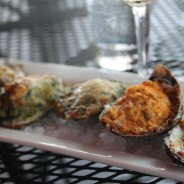 Off on a road trip – that very American phenomenon. First stop – Lafayette, Louisiana -for a great lunch.
read more