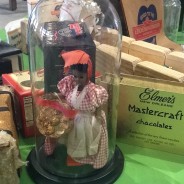 The Southern Food and Beverage Museum moves into its new home at the site of historic market space in New Orleans' Central City.
read more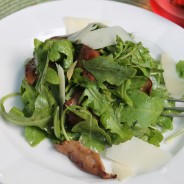 This Arugula and Roasted Shiitake Salad is a simple, elegant salad for a hot summer's day.
read more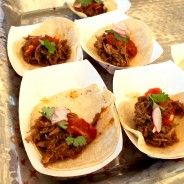 A visit to Kendall Jackson's yummy Heirloom Tomato Festival, and a recipe for Achiote Spiced Beef Tacos
read more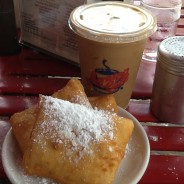 A very pleasant (almost) fall morning at The Morning Call in City Park.
read more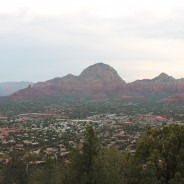 A private scenic overlook at Sky Ranch Lodge, in breathtaking Sedona, is the perfect spot for making friends and contemplating life transitions.
read more