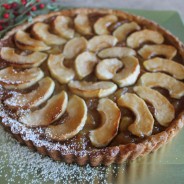 This simple yet scrumptious French Apple Tart is not too sweet, and not too tart -it's just right.
read more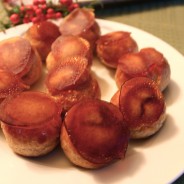 Classic profiteroles (aka Cream Puffs) get dressed up for the holidays with Maple Cream and Caramelized Sugar "Caps"
read more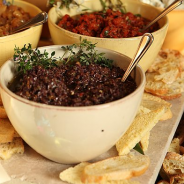 8 Luscious and Simple Christmas Gifts from the Kitchen and from the Heart
read more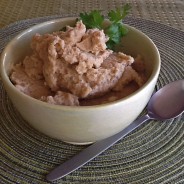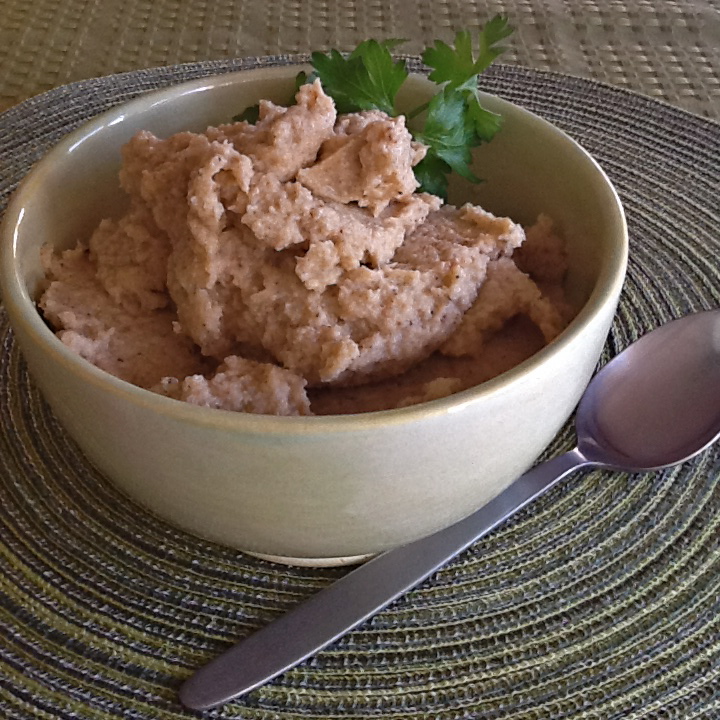 Roasted and Spiced Cauliflower – updating a favorite holiday table vegetable.
read more
The best Sour Cream Coffee Cake, dressed up with pears and spice.
read more