Rosé Fest features a Cal-Med menu designed to transport you to the Mediterranean coast. This year we welcomed a new love- Roasted Cippoline with Basil.
read more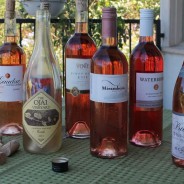 Of all the treats summer brings, the one I most look forward to is Rosé, that most food friendly of wines. From the delicate salmon hued ones, to the voluptuous magentas, I love them all.
read more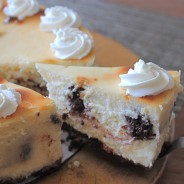 This dessert may not exactly be an All American classic, but it's certainly a dessert that only could have grown out of American excess-and I mean that in the very best way. Got a really good thing? Make more of it!
read more
A great recipe for Pineapple Upside Down Cakes – one of America's most beloved cakes and a favorite dessert to carry along to potluck dinners.
read more