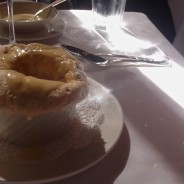 Every visitor to New Orleans should experience dining at Commander's Palace. I was lucky enough to brunch there a couple of weekends ago, where my dining companion had the famous Bread Pudding Soufflé fro dessert.
read more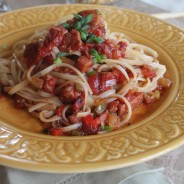 Pasta Jambalaya- a quicker, simpler version of the iconic Creole rice dish- is great for a Mardi Gras supper.
read more
The original Daiquiri – invented in Cuba.
read more