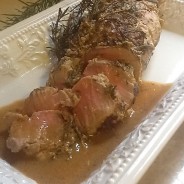 An easy, yet elegant, preparation for pork tenderloins.
read more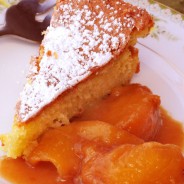 As I thought about desserts to serve at the Rosé Fest, this Olive Oil Cake, from a recipe of Suzanne Goin's, seemed a perfect choice for a Mediterranean style menu.
read more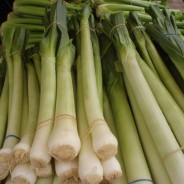 Preparing winter vegetable dishes may take a little more time and imagination than the quick sauté of summer squash, or tender green beans, or a drizzle of balsamic and olive oil on heirloom tomatoes, but the cooking is often long, slow cooking that can be left on its own, and rewards are just as wonderful.
read more