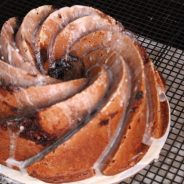 A coffee cake from the incomparable Maida Heatter, and a beautifully dramatic bundt cake pan- neither disappoints.
read more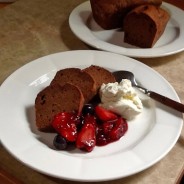 This Old Fashioned Chocolate Loaf Cake is even better as a simple dessert served with a fresh berry compote and Whipped Mascarpone.
read more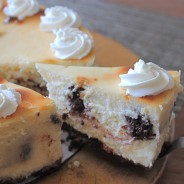 This dessert may not exactly be an All American classic, but it's certainly a dessert that only could have grown out of American excess-and I mean that in the very best way. Got a really good thing? Make more of it!
read more