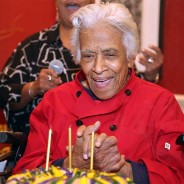 Ms. Leah Chase's 93rd birthday celebration, and the 75th anniversary of Dooky Chase's restaurant.
read more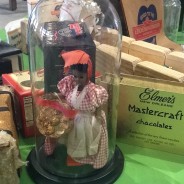 The Southern Food and Beverage Museum moves into its new home at the site of historic market space in New Orleans' Central City.
read more
Gumbo z'Herbes, New Orleans' gumbo of mixed greens is a dish directly descended from the West African dish, Palaver Sauce, variants of which also appear in other outposts of the African diaspora.
read more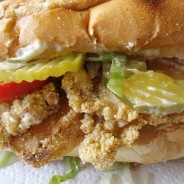 Po'boys are to NOLA as tacos are to L.A. Putting all sorts of things between the slices of French bread has been a way of life for a long time in NOLA- hot sausage, fried shrimp, oysters, catfish and soft shell crabs.
read more
Yaka Mein – chasing down the origins of a New Orleans favorite with Chinese roots
read more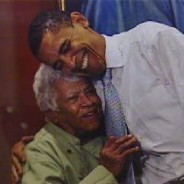 On the last day of my visit a couple of weeks ago, I stopped in to visit with Mrs. Leah Chase of Dooky Chase's Restaurant. I had visited with Mrs. Chase, in her FEMA trailer, on my last visit, but hadn't been smart enough to tape it then. This time I wised up and video taped our chat.
read more