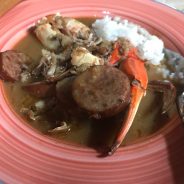 When the temps dropped last week, it was time for gumbo – this time John Besh's Crab and Sausage Stew, basically a variation of gumbo.
read more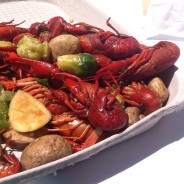 A crawfish boil, a beloved springtime event in southern Louisiana, at the home of Chef John Besh, where he talks about his foundation's work.
read more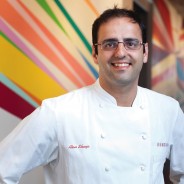 Meet Alon Shaya, who happens to be having a great year. Now, I'm looking back 10 years, when he and John Besh re-entered New Orleans right after the storm.
read more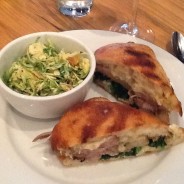 Domenica's rustic Italian, wood fire oven cooked food was just what this frazzled traveler needed.
read more
Having a fine Sunday brunch and visiting the Mangalista pigs at La Provence in La Combe, LA.
read more
Grill the versatile and sensuous fig, which so perfectly carries us from summer into fall, and mix it into this sweet and savory salad.
read more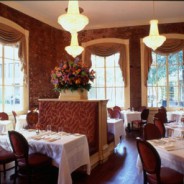 Chef John Besh shares his thoughts on the value of New Orleans, its cuisine and restaurants.
read more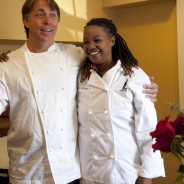 After feasting on an incredible lunch last August at Restaurant August, I sat down to chat with Chef John Besh. He started out by sharing a favorite project, Cafe Reconcile, with me.
read more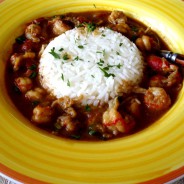 Crawfish wasn't always a New Orleans Creole thing, but a Cajun country delicacy. You'll find crawfish etoufée (and other crawfish dishes) all over New Orleans now, though.
read more