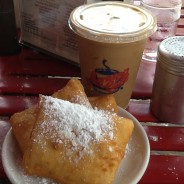 There are so many things to see when visiting New Orleans Here's my top 10 list- for now. Part 1.
read more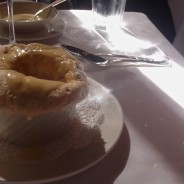 Every visitor to New Orleans should experience dining at Commander's Palace. I was lucky enough to brunch there a couple of weekends ago, where my dining companion had the famous Bread Pudding Soufflé fro dessert.
read more
It's appropriate that the first time I taste Mushroom Bread Pudding, was in New Orleans, at Commander's Palace, over 10 years ago. After all, New Orleanians are thrifty people who live to eat well, and loathe to waste good French bread.
read more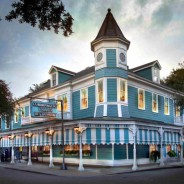 Talking with Ti Adelaide Martin about the origins of Commander's Palace, the Brennan's flagship restaurant, straight on to the beginnings of modern restaurant history of New Orleans, and how Creole and Cajun food "crashed" in the kitchen of CP.
read more