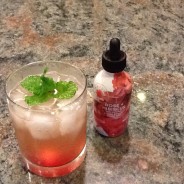 Bourbon Hibiscus Cooler, with Hibiscus and Rose Flower Extract, is a perfect cocktail to feature at your holiday party.
read more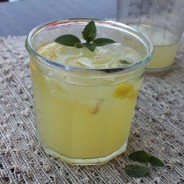 Sitting on the porch and sipping a glass of lemonade while visiting with her neighbors, was a regular treat at the end of the day for my Aunt Leticia.
read more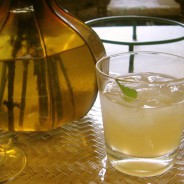 This Mountain Moonshine Punch, featuring the unique spirit, Catdaddy Carolina Moonshine, is a great opener to an outdoor summer party.
read more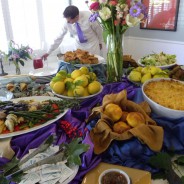 A wedding shower featuring a menu of comfort foods with a Citrus Hibiscus Rose Punch
read more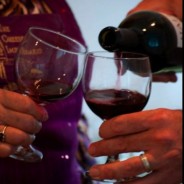 If you are planning a cocktail party, there are a few essential things to remember. Here are some important tips for ensuring that your cocktail party is a tremendous success.
read more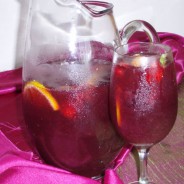 This tasty Sangria is an addictive cool drink for the summer heat
read more