Personal Chef Service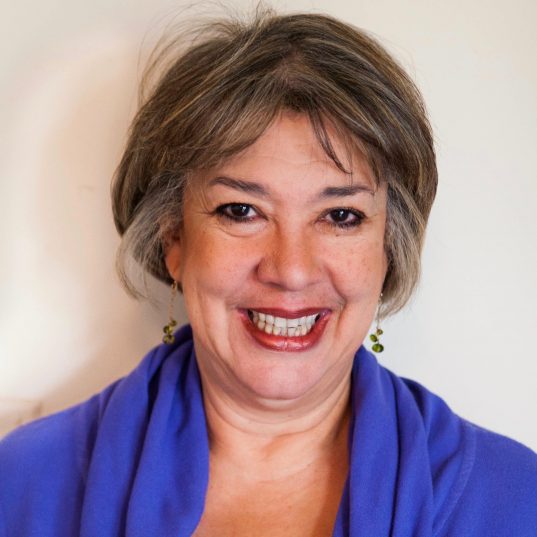 After a 3 year period of retirement (not all it's cracked up to be, IMHO) from Small Pleasures Catering, your LA2LAChef is returning to work as a personal chef, and just itching to get back to doing what I love – cooking fabulous meals for people.
Those of you who have visited this blog know that I love many types of cuisines, from Cal-Med to Cal-Mex, Pan-Asian to Gulf Coast. And that I am a passionate baker. For those of you who aren't as familiar, one of my associates described my food as being California cuisine with a Southern accent, a description I just love!
I'm available to cook daily meals in home, or for small dinner parties, if you're entertaining, and even to travel with the right person, if you're touring.
Of course, I have referral letters from wonderful past clients – I have been so blessed – for you to take a look at.
Best,
Gisele
323-293-3604