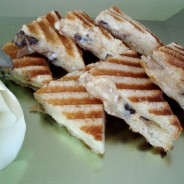 Top catering trends for 2012 predicted by catering and event planning professionals.
read more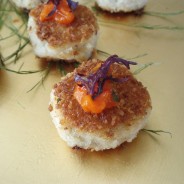 Planning a well balanced menu is a very specific skill, and vital aspect to catering, and party planning.
Join me, for my recent chat with Suzanne Goin, on the menu selection process.
read more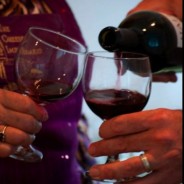 If you are planning a cocktail party, there are a few essential things to remember. Here are some important tips for ensuring that your cocktail party is a tremendous success.
read more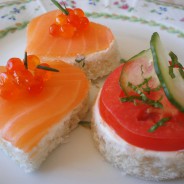 Feature the early produce of Spring at a cocktail party to celebrate your engagement.
read more
Brunch is a great idea for a wedding reception now in times where everyone is watching their bottom line.
read more