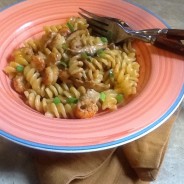 A bit of Dianne Reeves at New Orleans Jazz and Heritage Festival, and a recipe for my version of Crawfish Monica.
read more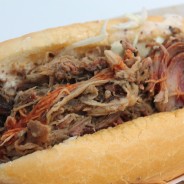 October brings an embarrassment of riches to get out and experience in New Orleans.
read more
A day at the Playboy Jazz Festival, enjoying Trombone Shorty, among others, and tasty treats, like this great Heirloom Cherry Tomato Salad.
read more
Whenever a group of New Orleanians is gathered, either in Los Angeles or the Crescent City, they rise to their feet and start waving their handkerchiefs, and often umbrellas, when the Second Line's funky beat wafts over them.
read more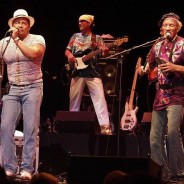 Looking over the last 5 years, there's no doubt that the two main engines fueling the restoration of New Orleans post-Katrina, are the food and the music. As I began to mull over what I would write, I knew I had to write about this concert.
read more