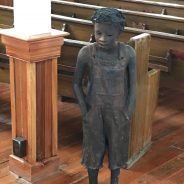 I returned to River Road this past weekend to spend an aptly cloudy afternoon visiting the Whitney Plantation, the United States' only plantation dedicated to the enslaved.
read more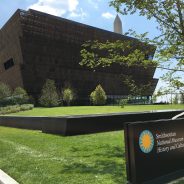 A summer escape to the Washington DC area with a visit to the new National Museum of African American History.
read more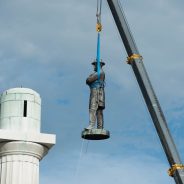 Mayor Mitch Landrieu gave a moving speech Friday afternoon, as the last of the city's four Confederate was coming down. He mentioned in his remarks all the people that had left New Orleans because of exclusionary attitudes – people like my parents, and indeed much of my extended family, who joined the tens of thousands, and perhaps more, in leaving the city for a better life.
read more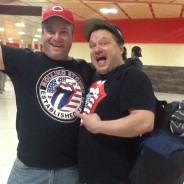 My second visit to Cuba, at this historic time, begins with seeing The Rolling Stones.
read more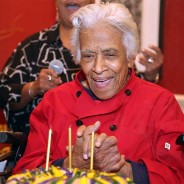 Ms. Leah Chase's 93rd birthday celebration, and the 75th anniversary of Dooky Chase's restaurant.
read more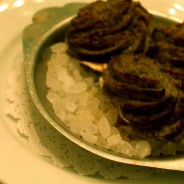 Lunch with Barefoot Wines at Antoine's in New Orleans, home of the original Oysters Rockefeller
read more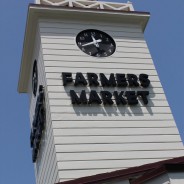 The Original Farmers Market at Third and Fairfax has been around since 1934- way before Third, Fairfax, and most of L.A.'s surrounding streets became clogged with a never-ending stream of traffic.
read more