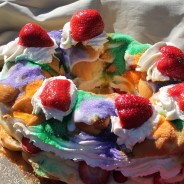 There's been a surge of innovation in King Cakes recently, and in my dedication to you, I went out to sample some of them.
read more
Noodle Kugel, an old favorite, can easily be adapted to "small plate" or tray passed portions.
read more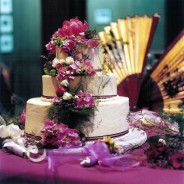 Taking a look at trends in desserts, drinks and décor for the hottest parties in 2012.
read more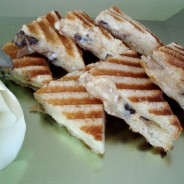 Top catering trends for 2012 predicted by catering and event planning professionals.
read more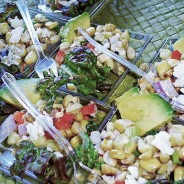 Event professionals nationwide share food predictions for 2011's special events.
read more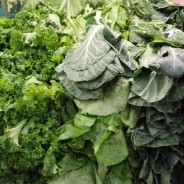 Sharing predicted food and drink trends from event professionals for 2011.
read more
Orange Almond Biscotti- a favorite recipe for your wedding cookie table.
read more
A New York area bride and groom share about their great brunch wedding reception.
read more
Brunch is a great idea for a wedding reception now in times where everyone is watching their bottom line.
read more