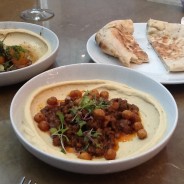 An almost vegetarian lunch at Alon Shaya's newest restaurant, Shaya, serving vibrant Israeli cuisine.
read more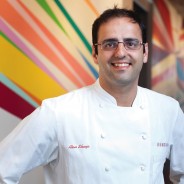 Meet Alon Shaya, who happens to be having a great year. Now, I'm looking back 10 years, when he and John Besh re-entered New Orleans right after the storm.
read more
A chat with Chef Jason Giles of the Portola Hotel on beer and food pairing, sustainable seafood and a few other things.
read more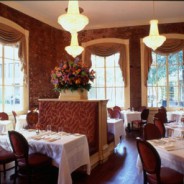 Chef John Besh shares his thoughts on the value of New Orleans, its cuisine and restaurants.
read more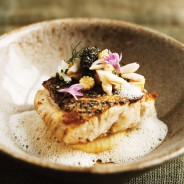 John Besh shares on sourcing locally in southern Louisiana, and a recipe for his Louisiana Blackfish with Sweet Corn and Caviar.
read more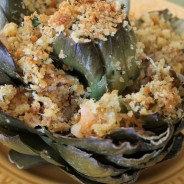 John Besh displays his passion for food as we chat about the rich diversity of New Orleans cuisine-plus recipe for Crabmeat and Shrimp Stuffed Artichoke and a contest to win his newest cookbook.
read more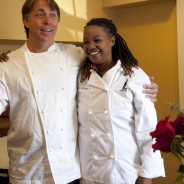 After feasting on an incredible lunch last August at Restaurant August, I sat down to chat with Chef John Besh. He started out by sharing a favorite project, Cafe Reconcile, with me.
read more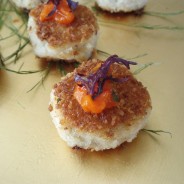 Planning a well balanced menu is a very specific skill, and vital aspect to catering, and party planning.
Join me, for my recent chat with Suzanne Goin, on the menu selection process.
read more