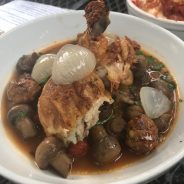 I've been thinking, more intentionally, about how bridges can be built over the dining table. Pêche and Bacchanal, two favorite New Orleans restaurants, offer opportunities for shared dining experiences.
read more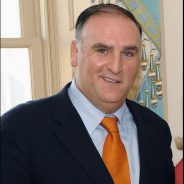 We Fed An Island chronicles Chef Jose Andres journey of building a massive relief operation in Puerto Rico following Hurricane Maria, not with help from government bureaucracies – merely with the simple goal of feeding people.
read more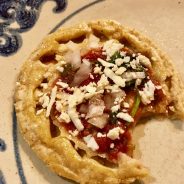 I ducked out of the class at Casa Carmelita a bit early on my last day there, to ride about an hour away to Puebla for my Puebla Behind the Scenes: Food and Culture tour.
read more