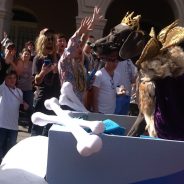 Carnival season's Barkus (for pooches) parade in the French Quarter.
read more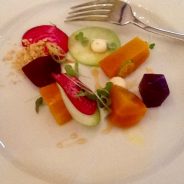 A visit to La Provence, John Besh's country restaurant with small backyard farm, yields facts about bee keeping and honey harvesting.
read more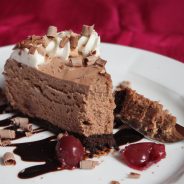 This Black Forest Cheesecake balances the sweetness and richness of cheesecake with chocolate and dark sour cherries – perfect for Valentine's Day or President's Day, too.
read more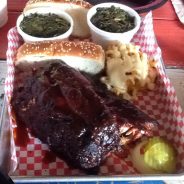 Both stressful times and gorgeous weather call for a getaway to a quaint coastal town, Ocean Springs.
read more