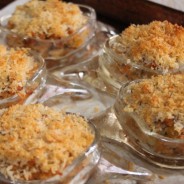 Remembering two elders of New Orleans Creole community and a recipe for Louisiana Style Devilled Crabs.
read more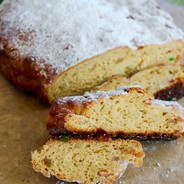 A traditional German Christmas treat- a sweet loaf I've come to love.
read more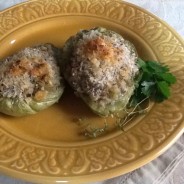 Stuffed mirlitons are traditionally served at the holidays on New Orleans Creole tables- but you don't have to wait till then to give these a try.
read more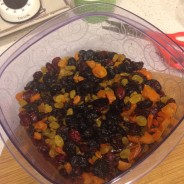 Annie MacKeown's heirloom fruitcake is made with dried, not candied fruit.
read more