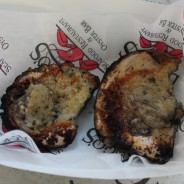 Drago's Chargrilled Oysters- an unforgettable experience for your taste buds. Take a look at the show provided by the chefs at the grill.
read more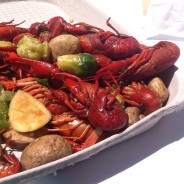 A crawfish boil, a beloved springtime event in southern Louisiana, at the home of Chef John Besh, where he talks about his foundation's work.
read more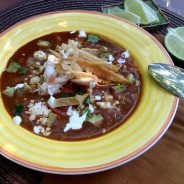 Just in time for Cinco de Mayo- Tortilla Soup- a soup you can garnish with favorite "salad" ingredients.
read more