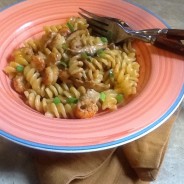 A bit of Dianne Reeves at New Orleans Jazz and Heritage Festival, and a recipe for my version of Crawfish Monica.
read more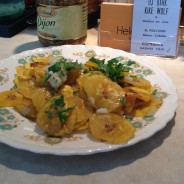 Two new paladares in Havana, 304 O'Reilly and its sister place, El Del Frente, make a big impression.
read more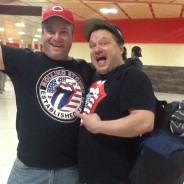 My second visit to Cuba, at this historic time, begins with seeing The Rolling Stones.
read more