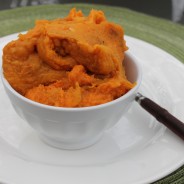 Sweet Potato Puree with Roasted Garlic is a stand out side dish for late winter into spring- or anytime of year.
read more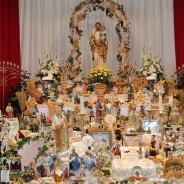 This week saw the festival celebration of St. Joseph's Day, celebrated initially by Sicilians, and then quickly adopted by the other citizens of Catholic New Orleans.
read more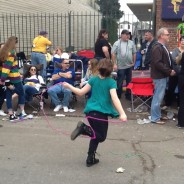 One of the best things about the New Orleans Carnival parades- watching the kids. Here are a few shots.
read more