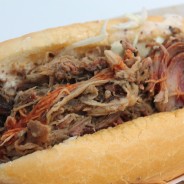 October brings an embarrassment of riches to get out and experience in New Orleans.
read more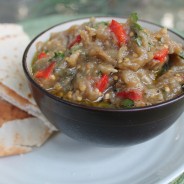 This Roasted Eggplant Dip is made from my "pay" for a morning of weeding and seeding under the broiling New Orleans sun.
read more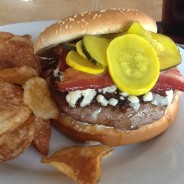 New Orleans was famously dissed by a prominent restaurant critic 9 years ago. We, of course, did not agree with him then, but today the restaurant scene is more vibrant than ever.
read more