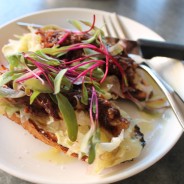 After a day of catching up with friends, we found a bit of synchronicity, AND a fabulous meal at Bravas Tapas Bar in Healdsburg.
read more
A day trip to the Sonoma Coast, and a simple salad with shrimp and quinoa.
read more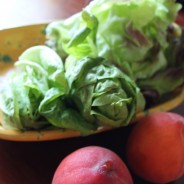 Arriving in Healdsburg
read more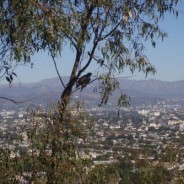 Leaving Los Angeles, and the house I have loved for the past 17 years.
read more