A Purple Season at The Farmers' Market
Ever notice that a season's produce is closley identified with a color? A few weeks ago- about mid winter-I was browsing through my local farmer's market, taking pics. When I got home I noticed that pretty much everything I shot was purple-ly/mauve-y.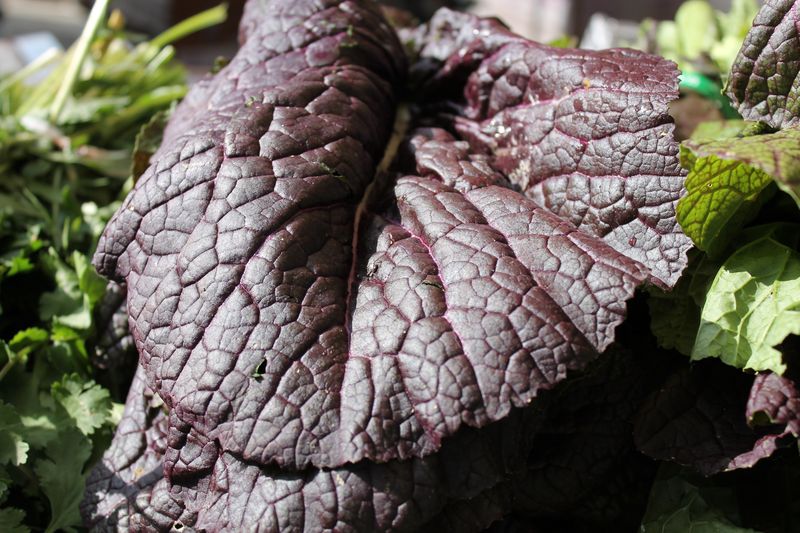 Red Collards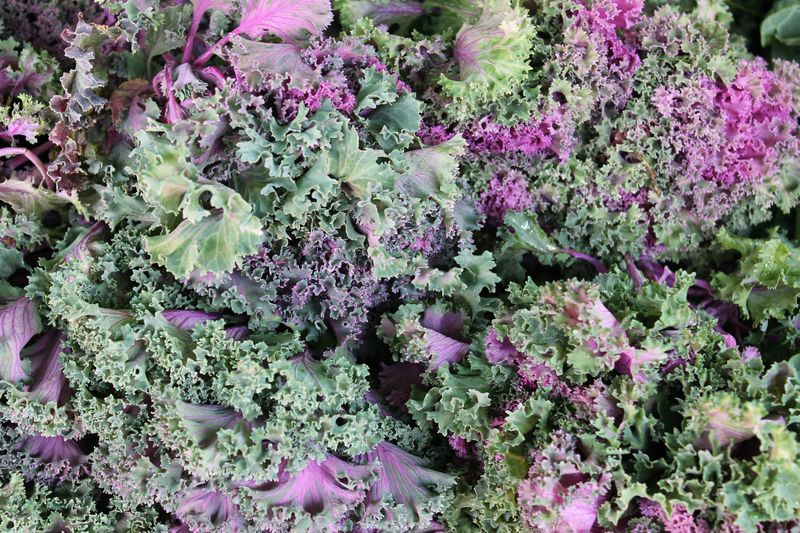 Purple Kale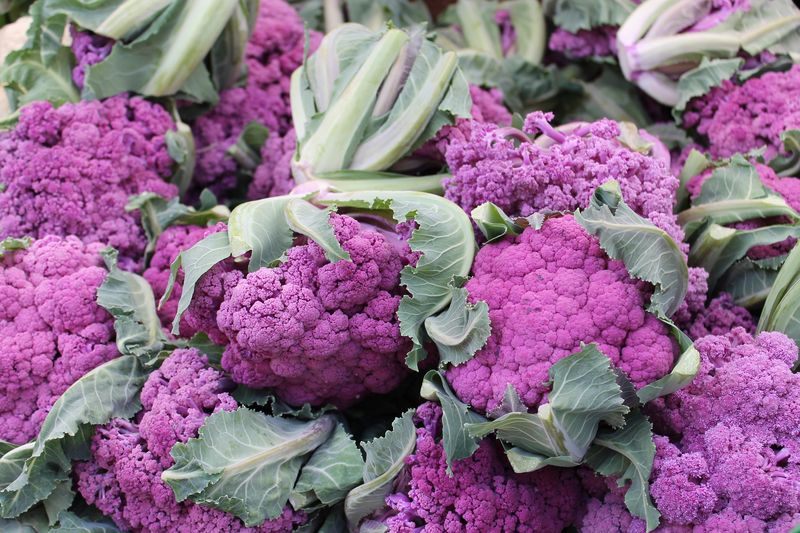 and Cauliflower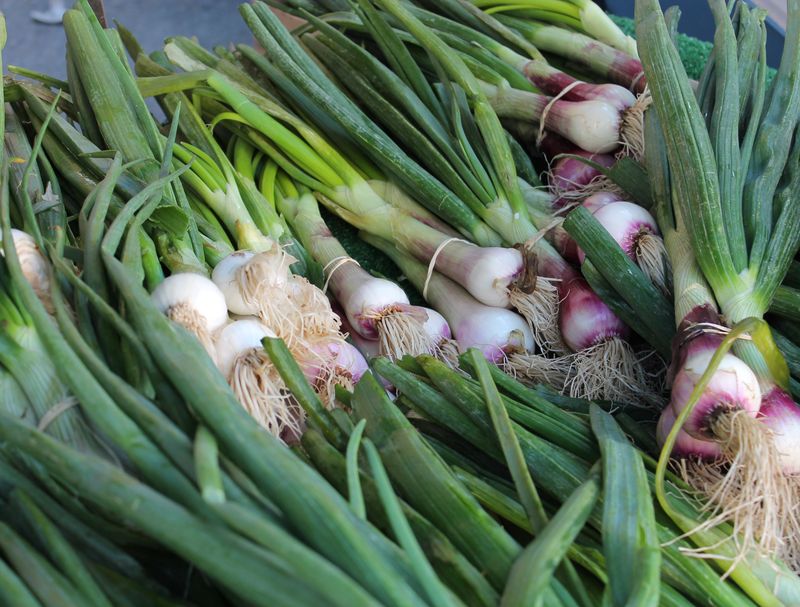 even the new Spring Onions had purple roots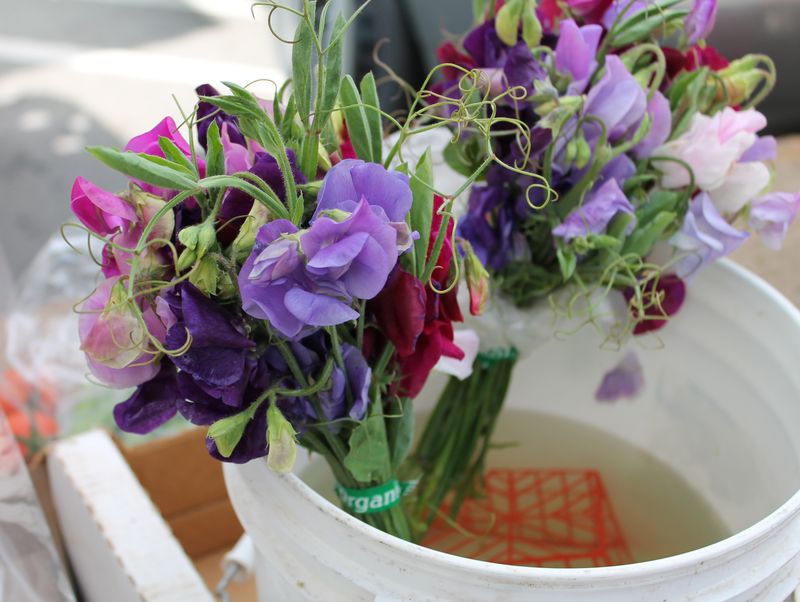 and let's not forget the Sweet Peas- see what I mean?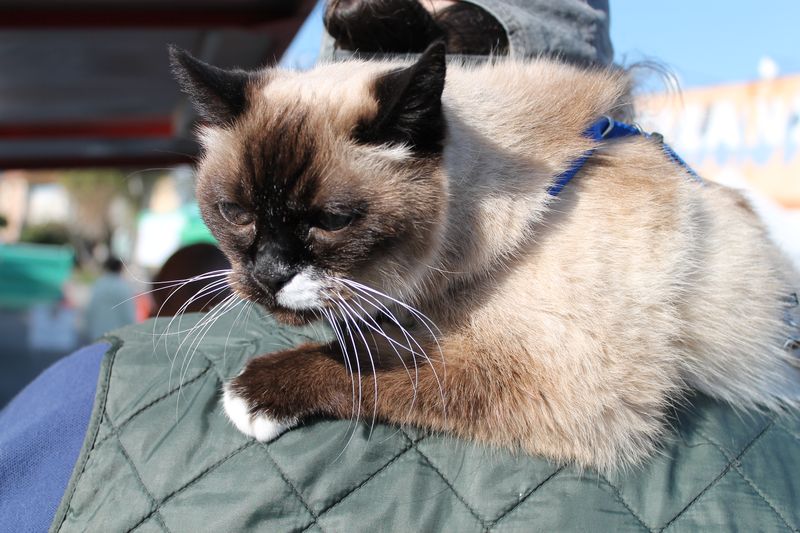 Well, this except for this cat resting on a shopper's shoulders. Guess they didn't get the memo…
Come back for spring's colors.