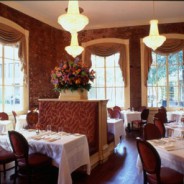 Chef John Besh shares his thoughts on the value of New Orleans, its cuisine and restaurants.
read more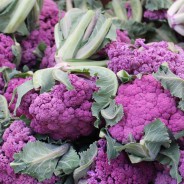 Ever notice that a season's produce is closely identified with a color?
read more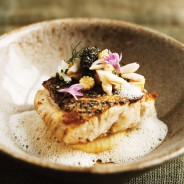 John Besh shares on sourcing locally in southern Louisiana, and a recipe for his Louisiana Blackfish with Sweet Corn and Caviar.
read more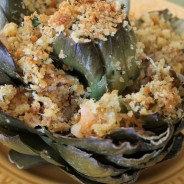 John Besh displays his passion for food as we chat about the rich diversity of New Orleans cuisine-plus recipe for Crabmeat and Shrimp Stuffed Artichoke and a contest to win his newest cookbook.
read more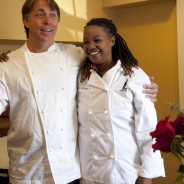 After feasting on an incredible lunch last August at Restaurant August, I sat down to chat with Chef John Besh. He started out by sharing a favorite project, Cafe Reconcile, with me.
read more