Bananas Foster Pain Perdu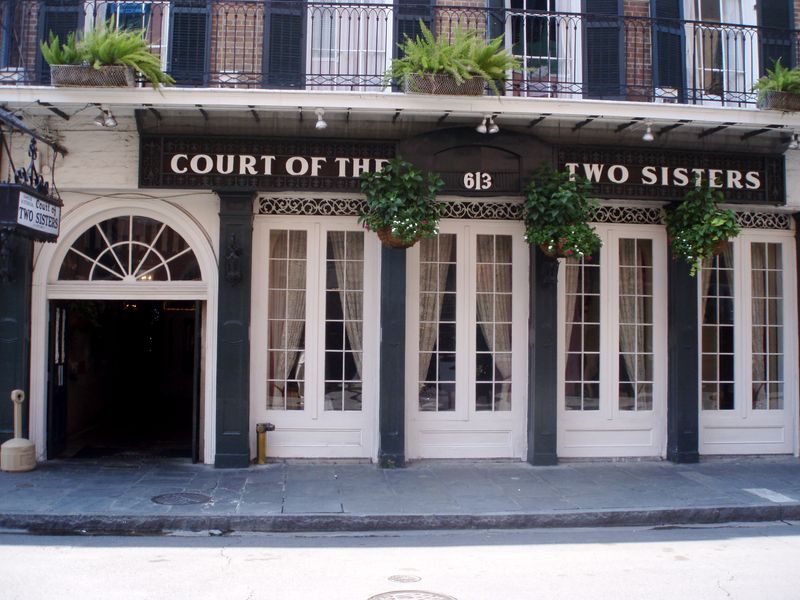 A few days ago, I wished my cousins a good time as they took off to attend the Mardi Gras. I, sadly, will not be at the festivities this year, but as I write this on the Sunday before, I am thinking about a Sunday 6 years ago in early 2006 when I wrote this:
"Next Sunday at this time I will be in New Orleans. I have just reread an article sent to me a few months back called Optimism on Lake Ponchartrain by New Orleans freelance writer, Deborah Cotton. She writes that upon returning to the city (post-Katrina), she was driving to pick up a friend when she passed a favorite Mid-City joint -'Captain Sal's, where you could get the fattest, juiciest, whole cooked crab in spicy broth for only $4 apiece." She had visited Captain Sal's a couple of days before having to flee New Orleans at the end of August.
She continues:
'the entire shop's contents, along with those of their next door neighbor's, The 99 Cent Store and a beauty supply shop, were strewn across the sidewalk, equipment bent, twisted, rusted, piled up with a legion of flies swarming around everything …
And then the levee broke. And I cried long and hard over everything that everyone has lost.
As I read those lines, the levee burst for me, too. Perhaps it's because I am anxious about what will face me next week. Or perhaps it is because I read an article in the L.A. Times this morning about the Crewe de Vieux, a bawdy, old fashioned Mardi Gras parade that I attended with my brother, Eric, and visiting friends, Fran and Osseo, several years back, or because the article mentioned The Court of the Two Sisters, a venerable French Quarter restaurant, and I am remembering how on a summer visit to New Orleans, in the late 1960's, how my father dressed all of us up in our Sunday best and took us to lunch there, where we sat, on our best behavior, and were served graciously. He said he had always wanted to dine there when he was growing up in New Orleans, but that it had been denied to him because of the city's racial caste system. Even though I have an excellent memory, generally, and a pretty damn good taste memory, in particular, I cannot now, for the life of me, tell you what I ate, what the food was like, or anything at all about the place. I do know that it was an important day for him."
When I told the story to Leah Chase later on that visit, she said, "Of course. We all heard stories from the men in our community who worked in those restaurants, and we all wanted to dine at them."
I've traveled to New Orleans several times since that anxious day in 2006. Many parts of the city are looking better than I ever remember, and that especially includes the French Quarter. When I was there last August, prowling through the streets of the Quarter, I happened upon The Court of the Two Sisters. It's not one of the hot culinary palaces one hears buzz about-like August, Bayona or Stella, nor is it one of the distinguished old eateries that's a "must visit someday" on everyone's list-like Commander's Palace, Galatoire's or Brennan's. But there it stood, on Rue Royale (which on Mardi Gras day, like the rest of the French Quarter, will be mobbed with revelers), housed in an early 18th century building in the heart of the Vieux Carre, as it has for over 60 years, serving the traditional Creole dishes.
 
Two of those traditional dishes on every Creole restaurants menu are bread pudding and Bananas Foster. In this recipe, I've combined the two (with inspiration from Restaurant Stella's Scott Boswell) for a special Mardi Gras treat. Recipe follows: