Top Catering and Wedding Trends for 2012- Part 2
Okay-now to continue from our last post where we looked at projected catering trends for 2012. In that post we covered food trends, except for dessert (hold on I'm getting to that). This time we'll look at trends in drinks, décor, and yes, dessert. 
Dessert Buffets are predicted to be big this year (sounds good to me- who doesn't love dessert, and as I've said before, it's just not a party without great desserts), even for wedding as a supplement to wedding cakes. 
Dessert 'Scapes (i.e. several related dessert elements on one plate) are big, as well.
Cupcakes I think Dana Herbert, winner of Cake Boss: The Next Great Baker, speaks for a lot of us caterers, as well, when he says "I still see cupcakes hanging around, and…as a cake designer, you think. if I see another cupcake, I'm going to lose my mind.' But sometimes people say they want cupcakes so…I'm going to continue to go in that direction." What else can we say?
Herbert also says Color is in for cakes for wedding cakes, and Groom's Cakes are a growing trend, too. I, for one, am glad to hear that. Who couldn't use more chocolate in their lives!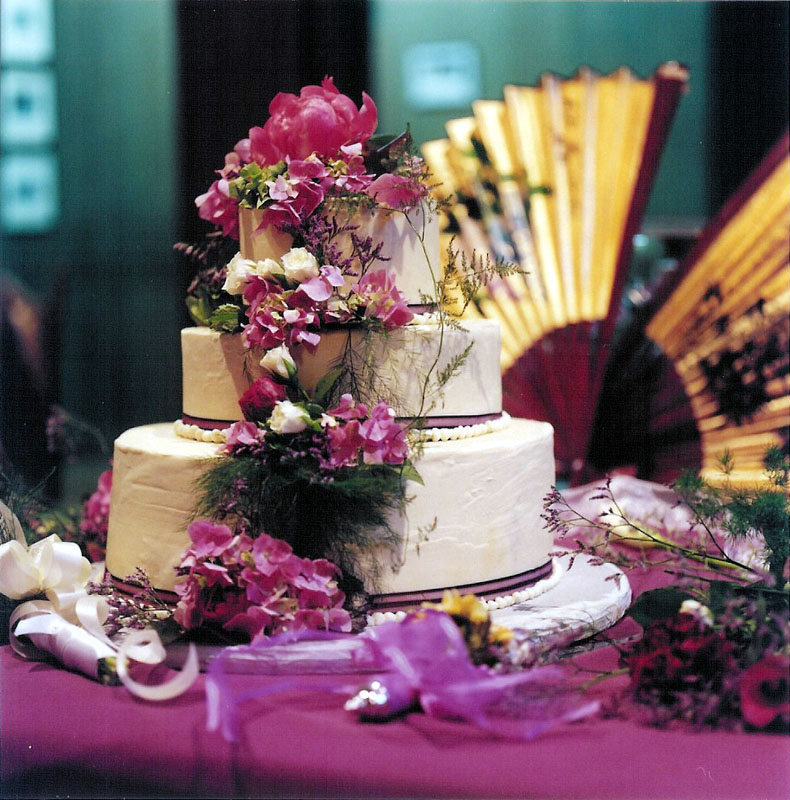 Custom Beverages of all sorts are in. This includes flavored and artisanal beers, unique and custom designed cocktails, and food and drink pairing menus.Here's a thought. Combine two of those trends with a menu to complement artisan beers.
Vibrant Colors and Textures are popping up all over the place-in exotic flowers for wedding, in table and buffet linens (so glad to hear Dupioni mentioned by Nancy Stoltz of Creative Coverings, as it's always been a favorite buffet décor linen of mine), and even in card stock for invitations according to wedding guru, David Tutera. Peonies, hydrangeas and rananculus are mentioned over and over again, along with those perennial favorites, orchids and roses-which after all, come in all sorts of vibrant colors. Hot colors are purple, orange (mentioned over and over again in various incarnations-i.e.papaya and tangerine) and green.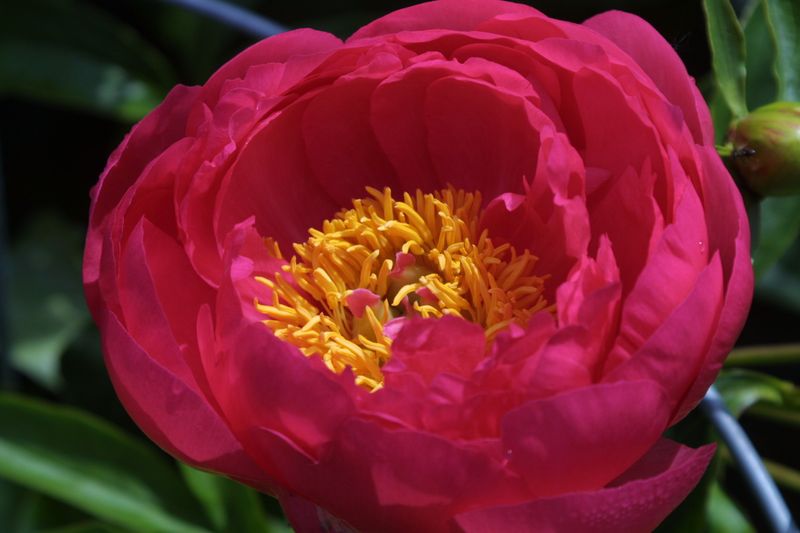 And finally, as always,Theme Parties remain big. Hot themes for now include Green and its cousin, Local-folks still want to show off their environmental awareness- Rustic and Seasonal. Are you seeing a pattern yet? Some other popular themes include island/Tropical, Historic/Nostalgic. A combination of Rustic and Nostalgic is popular for Vintage weddings.
 In summarizing, it's clear that whatever the style, theme or trend, creativity and expressing one's individuality are key for this year's best parties.