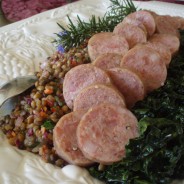 Lentils and Cotechino, a mouth-watering sausage, originating in the Modena region of Italy, and spiced with clove and garlic, is a New Year's good luck tradition. I broke out a favorite recipe of mine, Lentil Salad, and warmed it up to serve with the Cotechino.
read more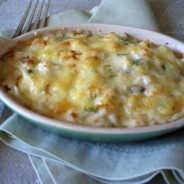 A recreation of a classic New Orleans dish, found in many venerable restaurants there, with nutty Jarlsberg.
read more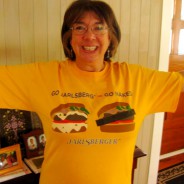 In spite of the many difficult things this year brought, there was still so much to be grateful for.
read more