Catdaddy Punches with a Kick – Recipe for Mountain Moonshine Punch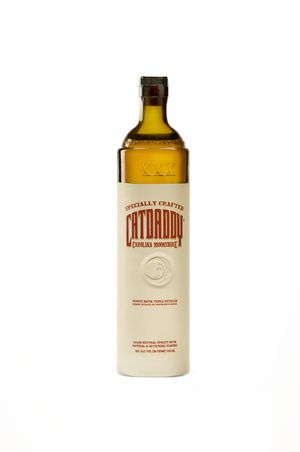 Last fall I was privileged to strike up a relationship with Piedmont Distillers, who  contributed their wonderful spirit, Catdaddy Carolina Moonshine, to serve at the LA Helps LA event, in support of the Gulf Restoration Network, that I organized.
When I went to my local BevMo recently to pick up a bottle I went on about how I loved it to the young clerk (in fact, everyone who tasted Catdaddy at our event loved it), but when he asked me what it was like, I had to answer that I really couldn't tell him. "It's not like anything else I've ever tasted" I responded. And that's the truth.
Catdaddy happens to have a great punch cocktail recipe at their website, which they were happy to allow me to present to you here, with a bit of adaptation. This Mountain Moonshine Punch (originally created by Jim Kearns and entered into competition at Tales of the Cocktail) makes for a great opener to an outdoor summer party (it's especially great with barbecue) so I urge you to get to your local spirit store and pick up a bottle, so you can whip up a pitcher, right away.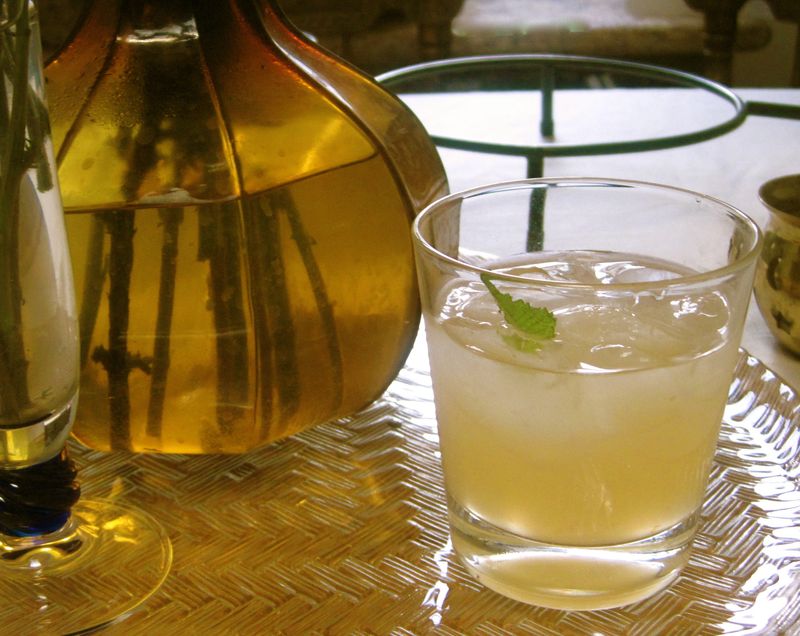 Catdaddy's Mountain Moonshine Punch
6 ounces Catdaddy Carolina Moonshine
3 ounces simple syrup
4-5 dashes of Angostura or Peychaud's bitters
2 ounces fresh squeezed lemon juice
5 ounces grapefruit juice
2 ounces rum
5 ounces club soda
Mix together first 6 ingredients. Finish by stirring in the club soda. Serve over ice, and garnish with a mint leaf.
Yield: 4-6 short drinks
Simple Syrup
1/2 cup sugar
1/2 cup water
Mix sugar and water together in a small saucepan and stir over heat until sugar is dissolved.
For more Catdaddy cocktail recipes please visit the Website.