Important Tips for a Successful Cocktail Party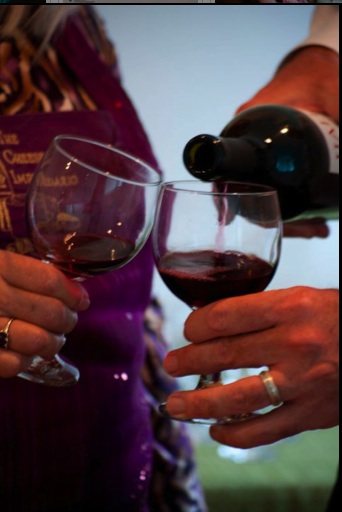 Last time I shared some great ideas for a spring cocktail party. If you're planning a cocktail party, there are a few essential things to remember. Here are some important tips for ensuring that your cocktail party is a tremendous success.
1. When you're serving only appetizers at your soirée, it's important to note that in the invite, especially if the party lasts through the dinner hours. Guests have been known to approach the party staff after a few rounds of appetizers, asking when dinner is going to be served.
2. Mix things up, make sure your menu is varied. Plan items with a balanced amount of proteins, fats and carbs. Your menu should also contain a balance of fish, poultry, red meat and cheese (especially if it is serving as dinner), and don't forget to offer a few completely non-meat items for any vegetarians who may be attending. Menu selections should be varied style wise, too, meaning you don't want everything to be on a skewer, or a crostini, or serve crab cakes and another fish cake.
3. Another tip for menu planning– while you want food selections to be varied, if you're serving high alcohol content drinks (i.e. martinis), you do want to make sure there are enough protein items to absorb the alcohol. It's important to keep everyone from getting too tipsy.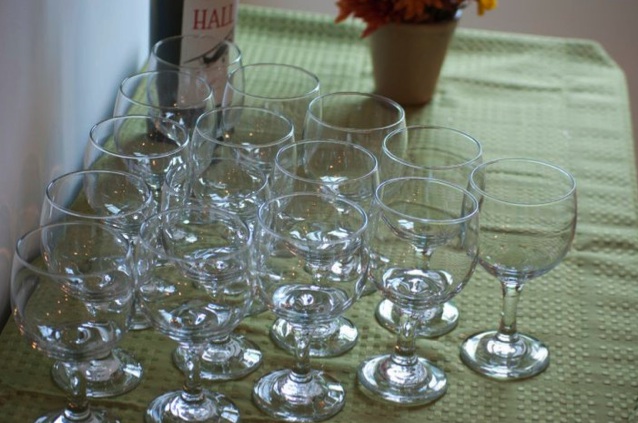 4. Make sure there's enough of everything- glasses, cocktail napkins, ice. If your party goes on for a few hours, you will run through at least twice the number of glasses as you have guests, and one of the last things you want, is to have your party staff washing glasses throughout the evening, rather than serving your guests. You'll run through at least three to four times the number of cocktail napkins as guests, and you should count on at least a pound of ice per person at your party-more if wine, sodas, etc, are not chilled ahead of time.
5. Have a good selection of soft drinks, and sparkling waters, not only for designated drivers, and non-drinkers, but for those drinking alcohol who will need to stay hydrated. It's a great idea to design a featured non-alcoholic cocktail.
6. For a really special treat, create one signature cocktail to serve your guests, like this great Mother-in-Law Cosmo courtesy of The Liquid Muse (recipe below).
7. Lastly, but most importantly, although you want everyone to have a great time, keep an eye on your guests to make sure no one's drinking is getting out of hand. Enlist your bartender's help with this. A seasoned, professional bartender will have subtle techniques for dealing with this issue.
The Mother in Law Cosmo
with permission from Natalie Bovis from her book, The Bubbly Bride: Your Ultimate Wedding Cocktail Guide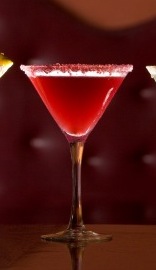 1 1/2 ounces citrus vodka
1 ounce lime juice
3/4 ounce Cointreau
2 ounces cranberry juice
1 lime wedge
Shake all ingredients with ice. Strain into a martini glass. Garnish with a lime wedge on the rim of the glass.