Event Professionals Share Food and Drink Trends for 2011-Part 1
Biz Bash Magazine  (a trade publication for the event industry) recently asked event professionals from across the country to share their predictions for 2011. Over the next couple of posts I am going to share some of their responses for food, drink and party decor trends.
Biggest food trend- It's no surprise that many see trends continuing towards the locally grown and comfort foods direction (okay- so we're not tied to trends at Small Pleasures, but we're happy to say that's a trend we've always been behind), and toward more heirloom vegetables.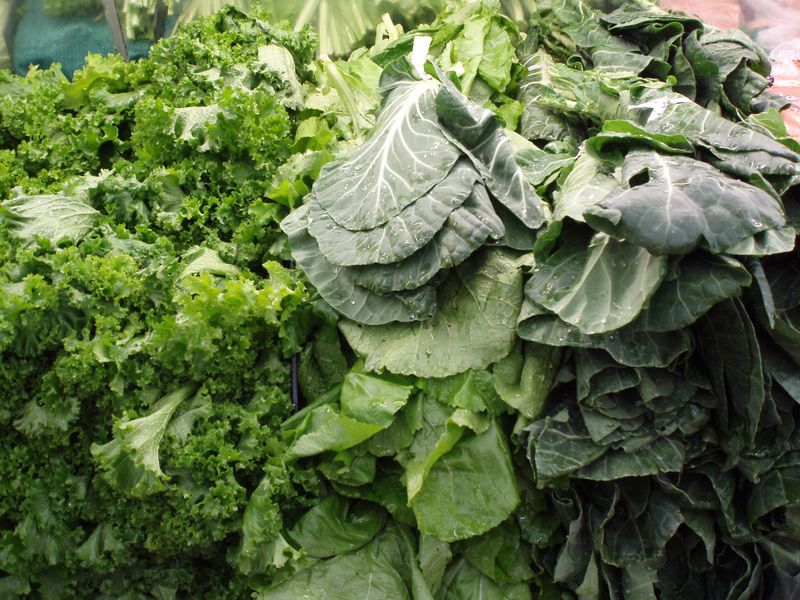 Winter Greens at the Santa Monica Farmer's Market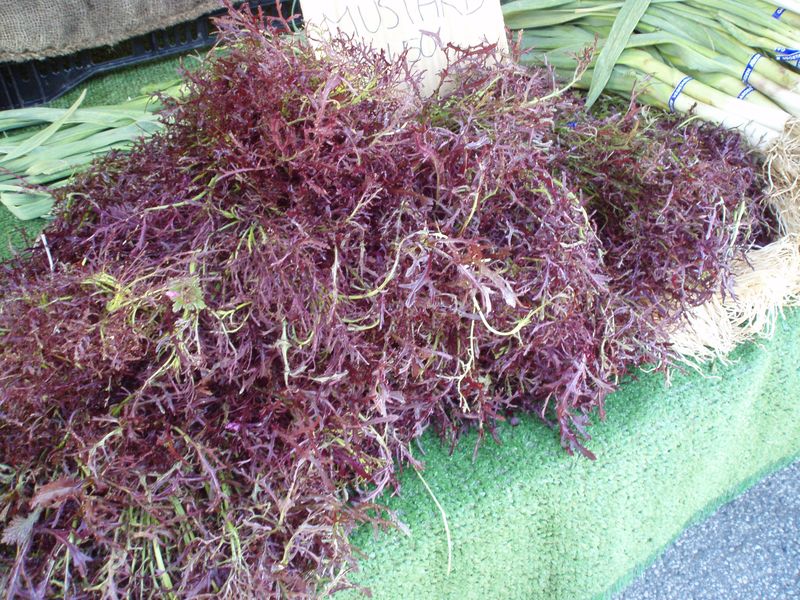 Curly Red Mustard from Coleman Farms at the Santa Monica Farmer's Market
Also predicted, partnerships with boutique brands, artisanal purveyors, and local distilleries, which exemplifies a new sense of shared community. 
We're so happy this year, to have forged new relationships with some of those boutique brands, artisanal purveyors, and local distilleries. We loved meeting and working with boutique brand distiller, Catdaddy Carolina Moonshine on our LA Helps LA event (we'd be delighted to create a deliciously original cocktail for your party with their moonshine).
One of the local people we are very glad to have met is Barrie Lynn, The Cheese Impresario, a true original, who showcases luscious artisanal cheeses (made right here in America), and  pairs them with all kinds of libations. We'd be happy to book Barrie Lynn for your next event where she will teach your guests how to pair cheese & wine, as well as cheese with single malt scotch whisky, rum, cocktails, craft beers and even fine sake. They'll also learn how to shop for and store cheese, and use condiments to expand the flavor profile of cheeses. An Artisanal Cheese Tasting Adventure with Barrie Lynn is a great team building experience for your company, or a great way to entertain your clients.
Come back next time where we'll get into some specific cuisines, serving ideas and dishes.
Bon Appetit!