Great Christmas Gifts for People Who Love New Orleans
Still have Christmas shopping to do? Me, too. Well, here I am, just in time to make some great suggestions to you. If you happen to be someone who loves New Orleans, you can't beat these gifts.
First – John Besh's My New Orleans: The Cookbook
I've had this cookbook (okay-stop, it's really much more than a cookbook, in spite of its 200 recipes offered by one of NOLA's best known chefs) on my coffee table for over a year now. It never fails to attract attention, and it was one of the most coveted raffle prizes at the LAHelpsLA event I organized earlier this year. I've given the book as gifts, even received a spare one as a gift recently, which I will very happily pass on to someone else. If you love New Orleans, it's a must add to your library. I encourage you to read more about it at my post John Besh's and My New Orleans.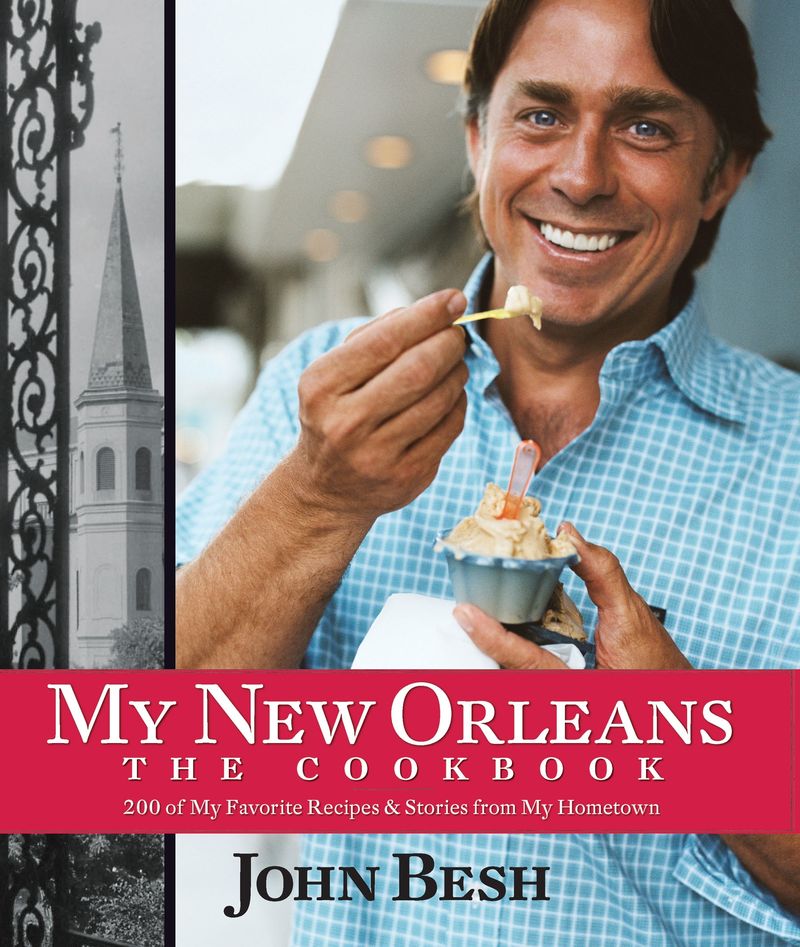 And while we're on cookbooks, Susan Spicer's Crescent City Cooking: Unforgettable Recipes from Susan Spicer's New Orleans
(170 recipes and 86 color photos) also happened to be a fairly coveted door prize at the La HelpsLA event.  Even though Ms. Spicer's book is a few years old now, she deserves revisting. Susan Spicer is somewhat  of a personal hero for me. She was one of the first to return to her French Quarter restaurant, Bayona, after Katrina, even though her Lakeview home was very substantially damaged. She commuted from Jackson, Miss. where she and her family were refuged with her in-laws for many months to work in her restaurant. She's been busy this year. She opened a new restaurant, Mondo, in her Lakeview neighborhood, one of the most devastated after Hurricane Katrina. She was also the inspiration for the character Ms. Desautel in the HBO series Tremé, and perhaps most significantly, in June of this year, she filed suit against BP on behalf on herself and other Gulf Coast restauranteurs following the Gulf Coast oil spill. Bayona was the first sit down restaurant I patronized after Katrina- only 5 months after the flood- where I was privileged to meet her. You can read about my visit here.
New Orleans:: What Can't Be Lost: 88 Stories and Traditions from the Sacred City
is a book of essays (by Pulitzer Prize winning writers, Creole chefs, Mardi Gras float and costume designers, musicians and other characters) and beautiful black and white photos by Christopher Porche-West for those who love (or would like to get to know it) the quirky and unique spirit of New Orleans. Mr. Porche-West's spent most of his childhood in So Cal, although, like me, his roots are in Louisiana. He returned to live in New Orleans as an adult and has been chronicling its cultural life through his photos ever since. Here's a lovely quote in which he describes his work: "To see one's own emotions in the face of a Haitian child or the hands of an elderly woman in New Orleans, is to be reminded that that which binds us together is greater than that which divides us. We are in essence, one."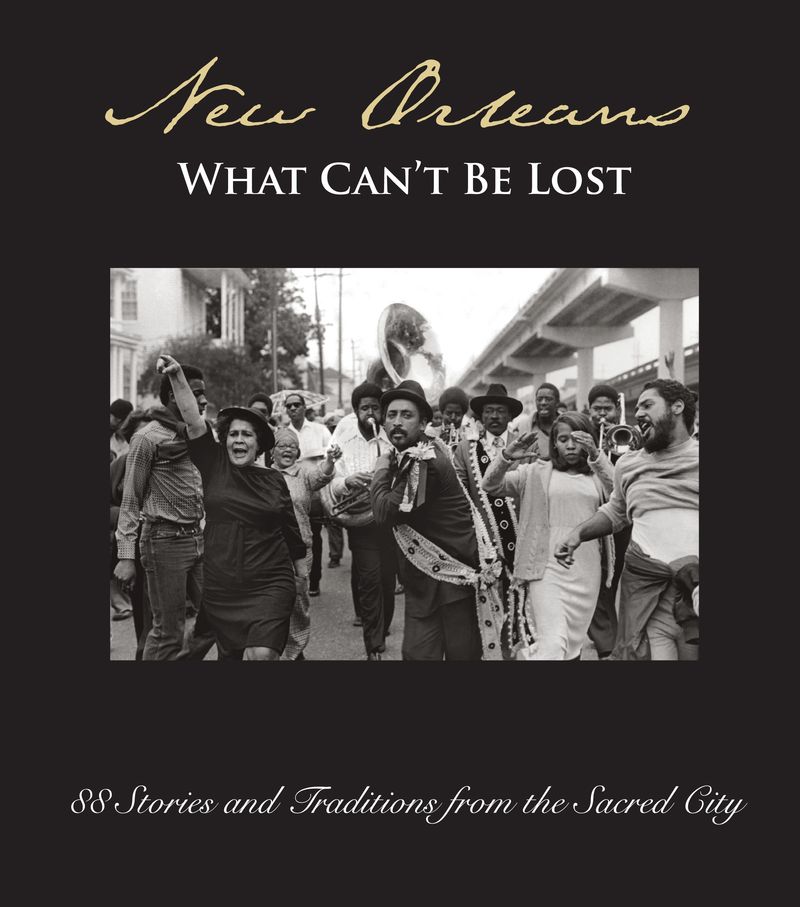 And to end- a great little stocking stuffer. Aren' these cute, and  they're affordable enough to give liberally, especially since 20% of the proceeds will be donated to the Gulf Coast Oil Spill Fund.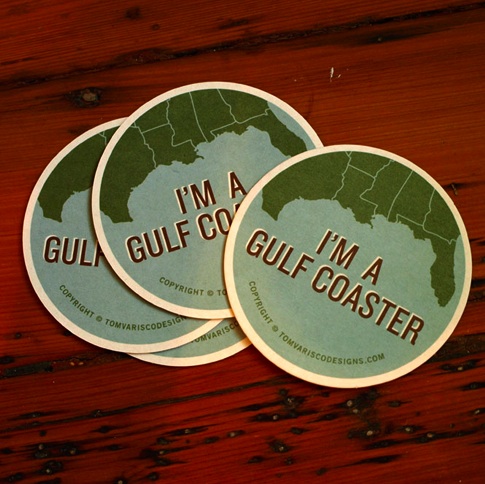 Happy Holidays!
Gisele, your LA2LAChef