Camp Blogaway Recap-Part 1
I was privileged last weekend to attend Camp Blogaway in the beautiful  San Bernadino Mountains, where food bloggers from all over the country came together for a weekend of practical and interactive techniques for improving our food blogging. I'll be sharing more about it over the next few posts- both here and and at my smallpleasurescateringblog and my L.A. Party Planning Examiner and L.A. Food Examiner columns- so I hope you'll keep checking back- but for now just wanted to share a few quick pics. Oh- and many thanks to Patti@WorththeWhisk for creating and putting Camp Blogaway together!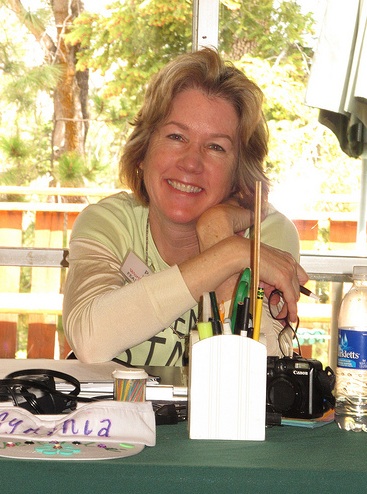 Patti Londre- our Fearless Leader
I arrived Friday afternoon, my blogging buddy Greg@sipptysup accompanied me on the drive up. A few others were there already helping Patti (truly, our Fearless Leader for the weekend) fill our great swag bags- isn't it fun to get free stuff?
Snacks started appearing pretty quickly- lots of olives and kiwis, thanks to camp sponsors Lindsay Olives and Zespri Kiwi. Everyone especially loved the golden kiwis- a rare treat. BTW, I learned that the best way to eat a kiwi, is to dig into a halved one with a little spoon- like eating from a nature's little egg shaped cup.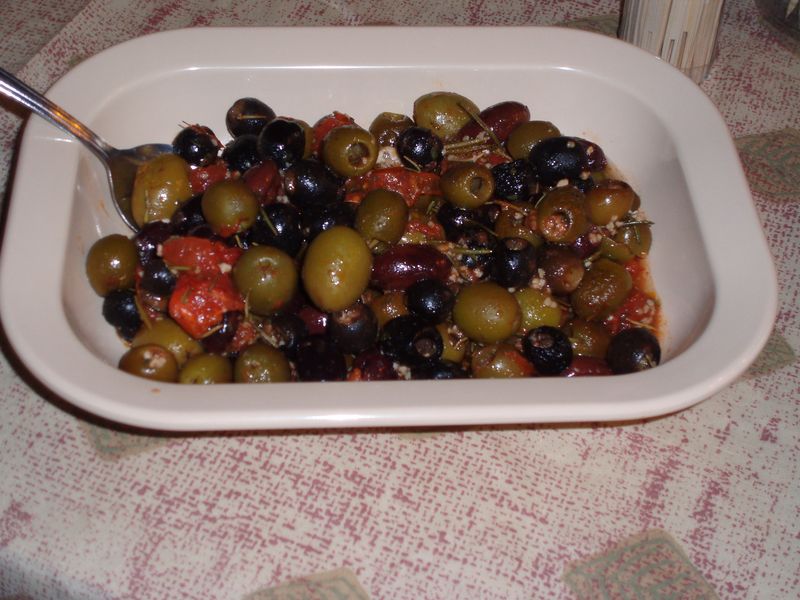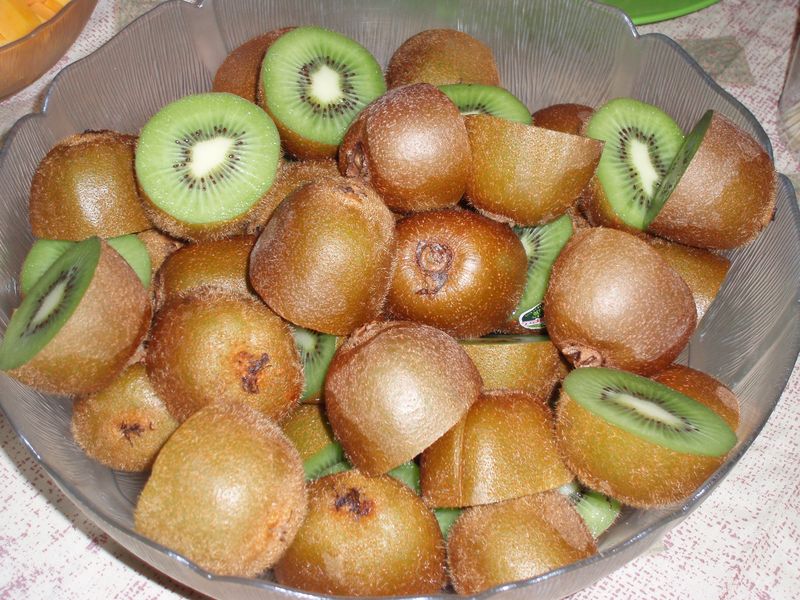 There were olives everywhere, as you can see by the photo below.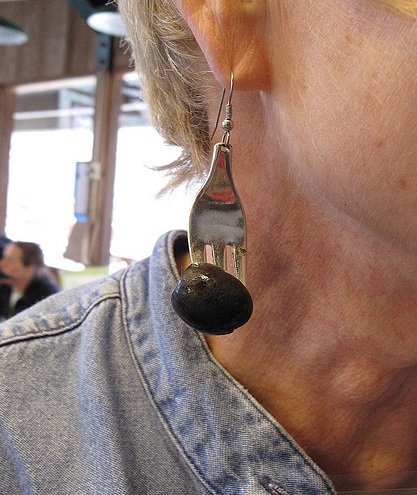 By 4 P.M. people had arrived in larger numbers- just in time for our first demo, a hands on cupcake decorating workshop presented by Wilton. All that orange, pink,blue, green icing-yep, everyone got a bit sticky. Lots of fun cupcake ideas, though. Unfortunately, your LA2LAChef dropped her camera lens right in an iced cupcake. Thanks to Rachael@lafujimama for introducing me to lens cleaning wipes!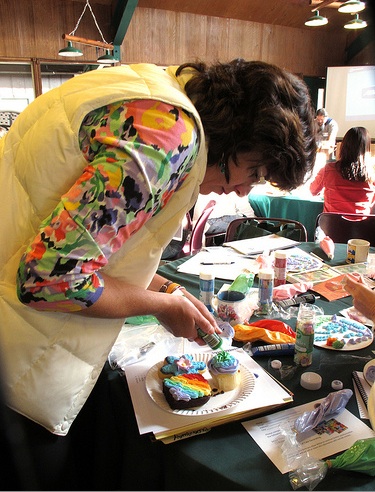 Dorothy of shockinglydelicious.com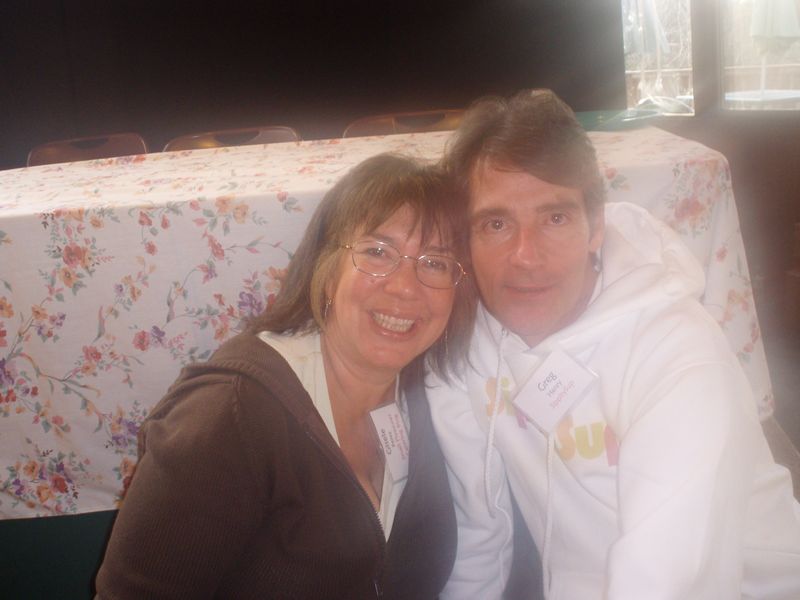 LA2LAChef and SippitySup through my icing coated camera lens!
After all that piping, we were ready for a glass of wine or two- courtesy of Mad Housewife Cellars (don't you just love that name?) Then on to dinner. We closed out the evening with the first of two panels on the ins and outs of working  with PR people which generated quite a lively discussion. Okay- so all of this is a new area for many of us bloggers- we didn't go to "J" school after all. Lots to learn.
For some it was time for s'mores, but I finished with a bit more wine, and then it was short hike up the hill to bed for me. Whew- I was tuckered out!
Coming up next- a day full of great camera advice from the wonderful Art Ramirez, along with food styling and recipe writing tips.