Birthday Celebrations
Whether it's your 5th, your 15th, 50th  or beyond, birthdays are a great reason to celebrate! In fact, Wilton Enterprises (the people who bring us all those wonderful ways to decorate cakes), in their latest Celebration Report – I just love that they have a "celebration report"- states that birthdays, over the years, have remained the most attended celebration across the country.
Milestone birthdays are special markers in our life- a time to honor ourselves and our journey, and they truly deserve special festivities. If it's your 50th, it can be a time to take stock, along with your loved ones, of how far you've come. If it's your 20th, it's a time to look excitedly at all that lies ahead. And is there anything better than witnessing the wide eyes of a 5 year old, as he views his very own beautifully decorated cake?
A birthday is the perfect occasion for putting your own personal stamp on your party. Do you like Margaritas and Mariachis, paella and cava, elegant small bites and champagne? It's your day- so be creative. Let your caterer know the things that you love- your style, your likes and dislikes- and work with them to design your dream party. They can help you to carry the theme throughout, from the invites, to the food and cake, the décor, the music, and party favors. I can safely say that the more input of this sort you share with your caterer, the more engaging the process will be for them. We love a creative challenge.
And most of all, make sure you enjoy your special day!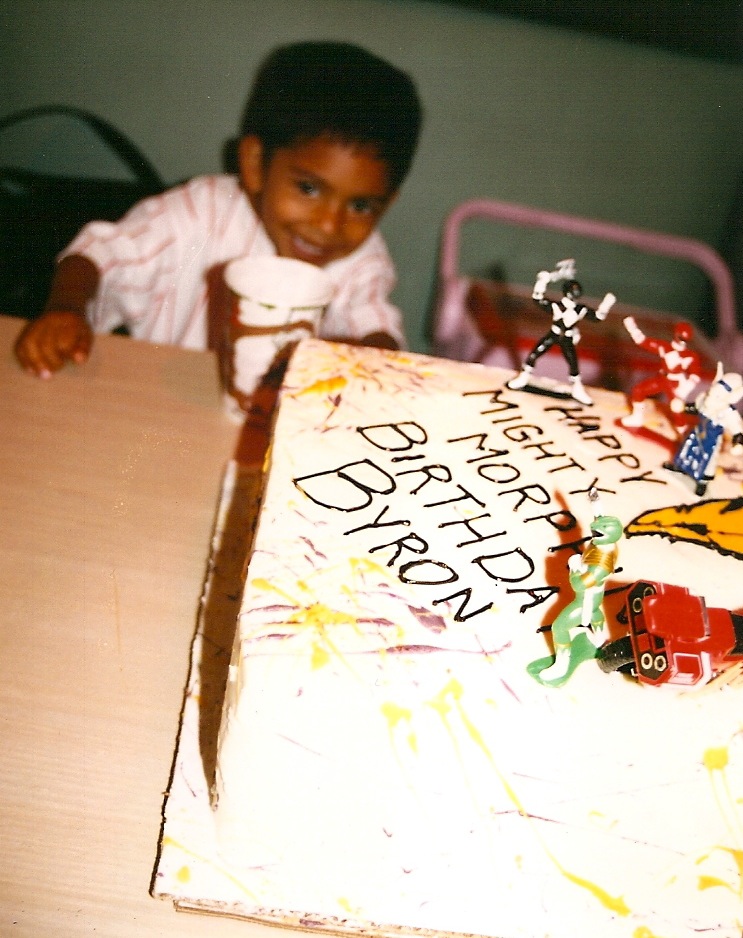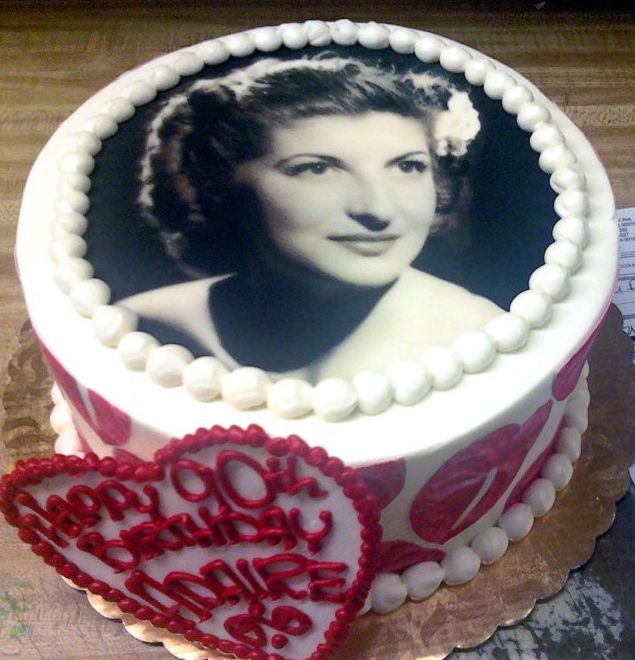 Ciao,
Gisele
P.S. Please visit my other blog: painperdu