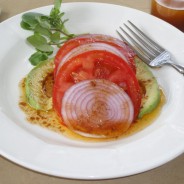 a recipe for French dressing, a classic vinaigrette with a hint of tomato- not the orangey, sweet glop of bottled French dressings of our youth
read more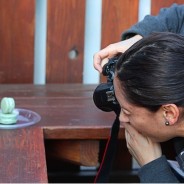 The second day of Camp Blogaway was largely about photos, with a bit of food styling and recipe writing, for good measure.
read more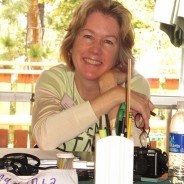 I was privileged last weekend to attend Camp Blogaway in the beautiful San Bernadino Mountains, where food bloggers from all over the country came together for a weekend of practical and interactive techniques for improving our food blogging. Here's a quick recap.
read more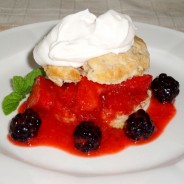 Mother's Day is the second busiest day of the year for restaurants, after Valentine's Day. But my mother finds eating in a restaurant on Mother's Day depressing, so we prepare a special brunch celebration of Mom at home.
read more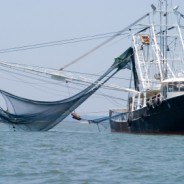 It's ironic that the BP spill happened the week that we were celebrating the 40th anniversary of Earth Day. 40 years ago a dreadful oil spill washed up on the wide sandy shores of southern California. That will not be the case on the Gulf Coast.
read more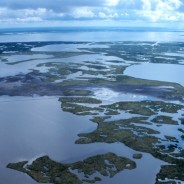 It's ironic that the BP oil spill happened only a month after the Upper Big Branch Mine accident in West Virginia. The towns and hamlets along Louisiana's marshy coast line have, as it turns out, some commonality with the coal mining towns of Appalachia.
read more