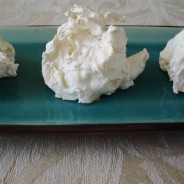 Parisian Coconut Macaroons are big puffy macaroons, more of a cross between meringues and macaroons, in my opinion.
read more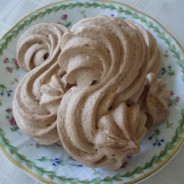 These chocolate meringue "S" 's are a classic European petits fours, and perfect for Passover.
read more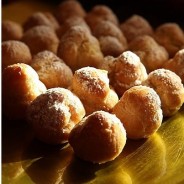 Profiteroles (aka cream puffs to us Americans), are choux pastry (named such because they expand while baking to resemble little cabbages) piped in small rosettes onto a baking sheet, and baked at a medium high temperature, until they puff up.
read more