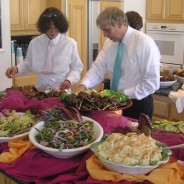 The caterer's job is to fulfill their clients' desires-giving my clients what they want.
read more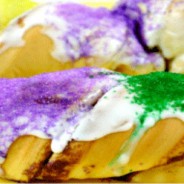 King's day- the Feast of the Epiphany- marks the beginning of Carnival season when King Cakes grace every table in New Orleans.
read more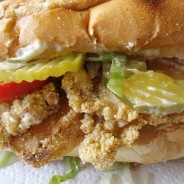 Po'boys are to NOLA as tacos are to L.A. Putting all sorts of things between the slices of French bread has been a way of life for a long time in NOLA- hot sausage, fried shrimp, oysters, catfish and soft shell crabs.
read more